Registration is currently closed. Please join our waitlist below to be the first to know when registration opens again.

Class will be limited to 10 students
This is a hybrid course. You will view the pre-recorded content on your own time and have the option to participate in live group coaching sessions via zoom in the middle and at the end of the course.
Class content will become available weekly via teachable starting on August 25th (module 0) with September 1st being the official start of module 1. You will receive an email reminder each week prior to new content being released. Module 0 will be released 1 week before class starts.
Please note that although you will gain access to one lecture per week over 5 weeks, you will have unlimited access to content after the course has ended and can review the content at any time.
Please see below for course details and FAQs.
This class is a 5 week hybrid (on demand with two live coaching sessions) course on contracting with schools for SLPs in private practice.

Week 1: The Simplified Acquisition Process: The Pros and Cons of School Contracting, Where to Find Contracts and Who to Talk to (includes scripts and examples of marketing materials)
Week 2: Bid Proposals and What You'll Need to Get Started in the Bid Process (includes free bid proposal template, $90 value)
Week 3: Financials: How to price your bids, How to outline pricing in your contract
Week 4: Contract Dos and Don'ts. What to include in your contract in order to protect your business. Teletherapy Contracting 101
Week 5: Invoicing, Maintaining Relationships with schools, and when to solicit new contracts for the next year
Bonus Q&A Webinars: There will be two zoom webinars for Q&A and live coaching during this hybrid course. Students will receive information about the bonus webinars upon registration.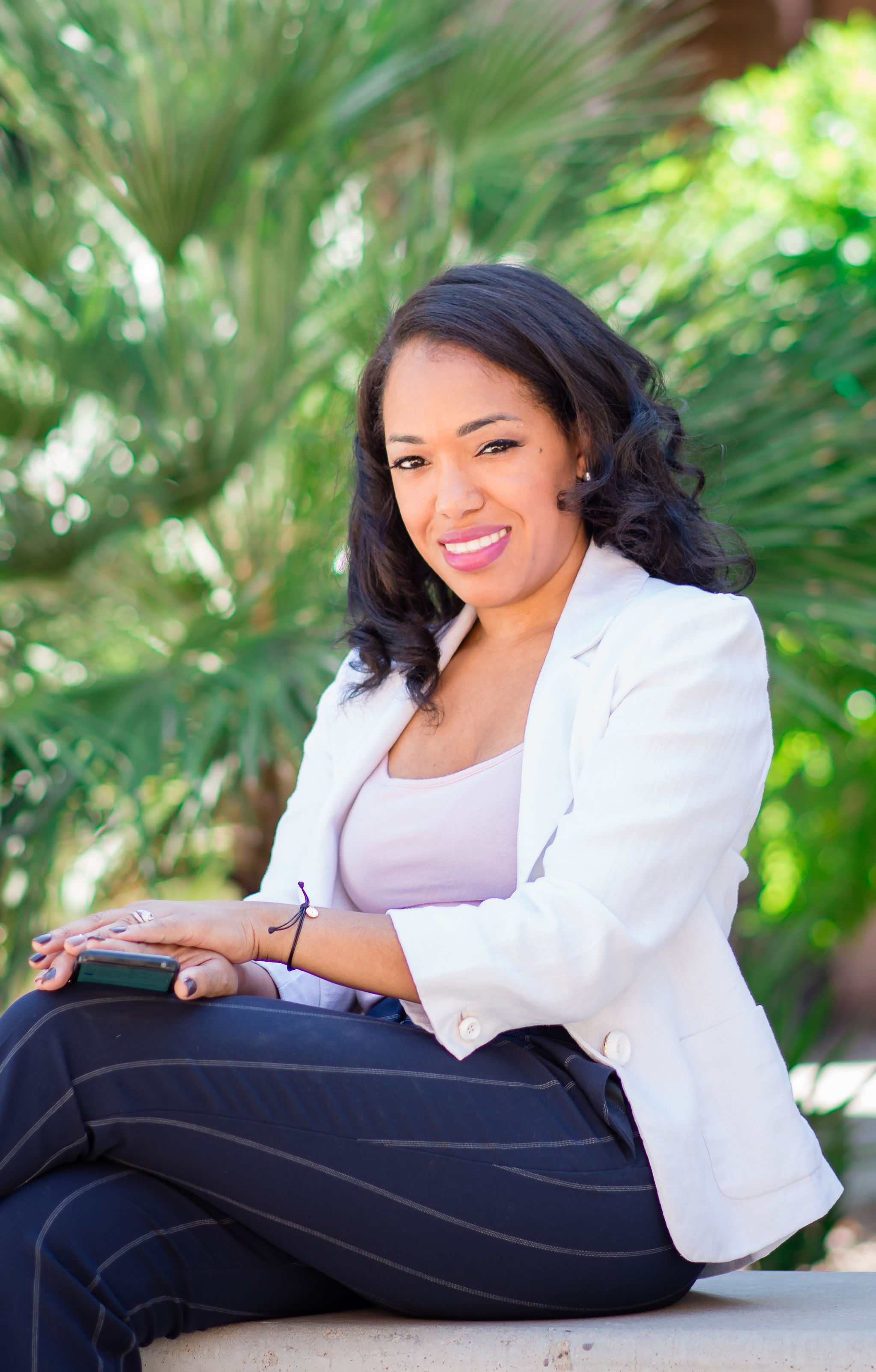 About The Course Instructor:
This course will be taught by Ebony Green, M.S.CCC-SLP, private practice owner and multi-school contractor in the state of Arizona. Ebony secured several school contracts in her first two years in business and as a result tripled her business revenue in less than a year. The content taught in this course will be designed to provide a blueprint to get course attendees from point A to point B in the contracting process.
Frequently Asked Questions
When does the course start and finish?
This is a hybrid on demand course which means enrollment will start for all students at the same time and students will work through the material at the same time. A new lecture will be emailed out at the end of each week. In the middle of the course (2.5 weeks in) and at the end of the class, you will have the opportunity to participate in a live Zoom Q&A session with Ebony. It should take approximately five weeks to complete the course if you do one lesson per week. However, ultimately you decide when you start and when you finish if you do not want to go through the course at the same time as the other students.
How does this hybrid class work?
You will gain access to all 5 lectures over 5 weeks. The first week you will have access to lectures 0 and 1. Following this, you will gain access to modules 2 in week 2, module 3 in week three and so on.
Between weeks 2 and 3 you will have the opportunity to participate in a live Q&A with Ebony via Zoom. You will also have another opportunity to participate in a Q&A zoom call with Ebony at the end of the course.
How long do I have access to the course?
After enrolling, you have unlimited access to this course for 3 years and 2 months.
Are refunds available if I am unhappy with the course?
Due to the digital nature of our products and our copyright policies we do not offer refunds.
Are CEUs offered for this course?
The SLP Business Suite is not an ASHA-approved CEU provider at this time. However we do offer 5 professional development hours that can be reported to ASHA if you complete the course in 5 weeks. Each registrant is responsible for reporting their own PD hours.
Is there an accountability group for this course? where I can get additional support?
Yes, you will get access to the School Contracting Inner Circle Facebook Group for additional support through out the year.
Is there a payment plan option for this course? Yes, please see below for payment plan option. Course fee will be divided into two monthly payments of $625.00. Payments are non refundable.



Thank you! We will send you an email when enrollment for the next cohort begins.